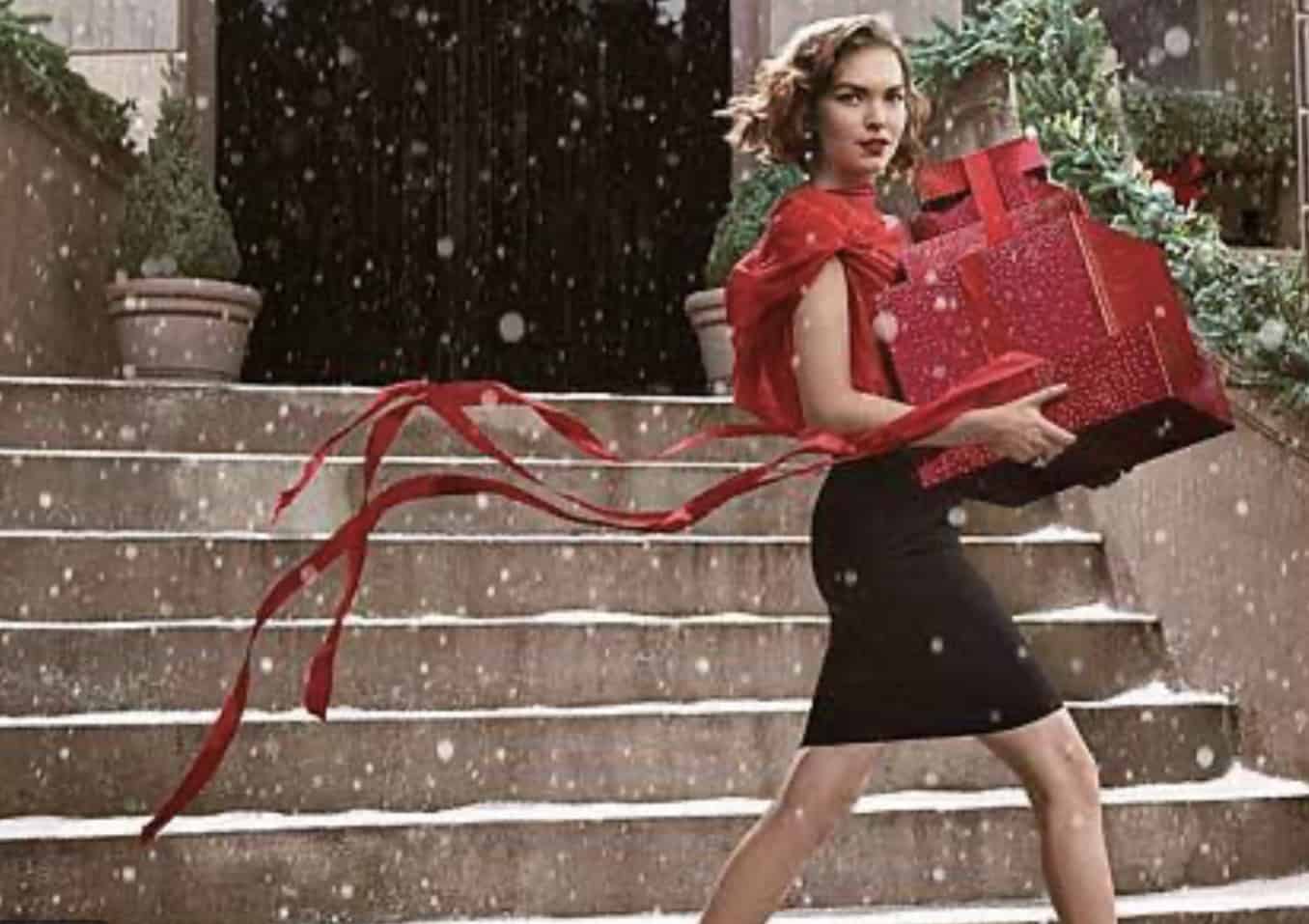 DC Fashion Designers: Holiday Trunk Show & Pop-Up Shop
Look for us on December 7, 2019, as we join with DC Fashion Designers for a Holiday Trunk Show & Pop-Up Shop!
Mark your calendar now and plan to attend this Holiday event which will be held on Saturday, December 7, 2019, at the exclusive Pallas lounge at Pike & Rose, 11550 Old Georgetown Road, 7th Floor, North Bethesda, MD.  This four hours only event will kick-off at 2:00 PM sharp, with a champagne toast to the 2019 holiday season!  You won't want to miss this afternoon of sipping, socializing, and shopping.  You can expect to find an extraordinary collection of exquisite clothing, jewelry, handbags, accessories, and even art, as provided by each of the six DC Fashion Designers.
There will be holiday music and light refreshments! Take advantage of this event to treat yourself to something unique and exotic, or shop for the hard to please friend or family member.  Or if you choose, just enjoy the light hors d'oeuvres, sparkling drinks, and good conversation.  All are welcome!
This lovely event is FREE, but please register on Eventbrite.  No ticket is necessary.
LOCATION & PARKING:  PLEASE READ THIS CAREFULLY
The Pallas building of Pike & Rose is located between Grand Park Avenue and Executive Blvd.  The main entrance is at the corner of Executive Blvd.
There is plenty of parking available in the Old Georgetown Road parking garage, located next to the Sport and Health Club.  There is a huge "P" sign identifying the garage just past the health club and BIBIBOP restaurant.  After parking in the garage, walk back to Old Georgetown Road, turn right and walk about 300 meters towards Executive Blvd where you will find the main entrance to the Pallas building. Once inside the building take the elevator to the 7th Floor.  There, you will be greeted with holiday hospitality!
ABOUT DC FASHION DESIGNERS:  DC FASHION DESIGNERS is a group of local and international women who reside in DC, Maryland, and Virginia and are committed to bringing unique and exotic fashions and accessories directly to their clientele.  This provides the highest quality products at the most affordable price.
Designers include:  African Art Beats, Carmen Eliam Jewelry, Cashmere & Pearls, Lady Mariama, Maison Chazelle, and Lizkela