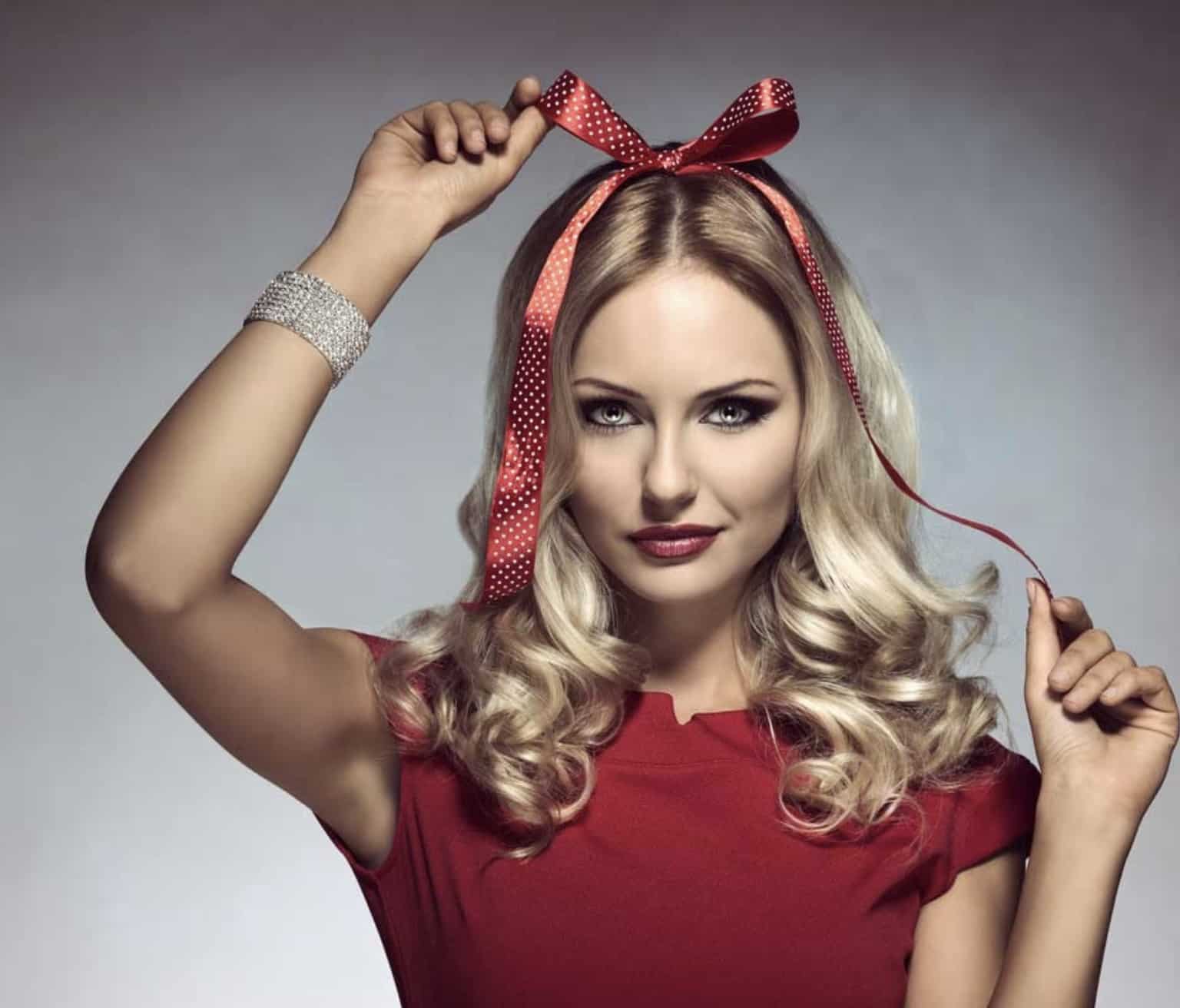 Dress Code: Cashmere & Pearls!
You will love what you find at this location!
Maribeth Geraci invited Cashmere & Pearls to spend two days in her shop to share our accessories with her clientele.  If you haven't visited DRESS CODE, you're missing out!  This shop is full of quality, name brand ladies wear.  Maribeth is a branding consultant and personal development coach with an eye for fashion.  You will not leave her shop disappointed.
Expect to see a good selection of winter hats, fit for royalty!  And how about a new 100% Cashmere travel scarf?  Or maybe Cashmere gloves?
This will be a very exciting two-day venture!  The energy in the shop will be high, and the clothing and accessories will be the most exclusive in the area…we promise!