SVEA WEDIS, a Model and so much more…
Meet SVEA, she's not only interested in modeling but she is also an actress, writer, musician, and photographer.
 

In her spare time, she enjoys focusing on her talents as an artist, primarily using pencils and pens.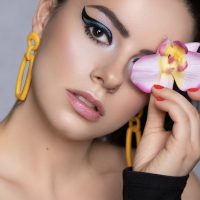 Her love of creative writing has led to a few works in progress, including a fan fiction novel, a screenplay, and even a comic series.  And then there is her love of music; she started writing songs at the age of 13.  You can check out her curated playlists on  SoundCloud.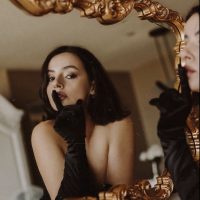 At 27, Svea was born and raised in Germany.  Her mother is Albanian and her father is German.  Throughout her life she has traveled extensively, and to date has documented her travels to over 37 countries.  She is fluent in German, Albanian, and English, and has a working knowledge of both Spanish and French.
During the past year, Svea has been booked for over 70 photoshoots and most recently was published in McGlory Fashion Magazine.
Currently, she is working as a Brand Specialist with DC Swim Week.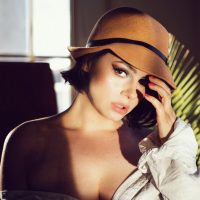 We think Svea has a very bright future!  She is energetic, smart, well-traveled, and beautiful. Most importantly, she believes in herself.  I was delighted to hear that she has been documenting her memoirs to be released when she is 70.  To date, she has written over 300 pages.  I think this is such a wonderful idea.  Just think of all the great stories, events, and encounters we've had in our lives that we have completely forgotten.  Svea is a woman wise beyond her years.
At Cashmere & Pearls, we are honored to welcome Svea to the growing number of exclusive models who have represented our company.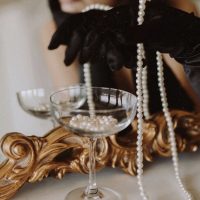 For professional inquiries, message Svea on Instagram @sveawedis