PRESS RELEASE
For Immediate Release
Cashmere & Pearls, an exclusive provider of exotic accent clothing and fashion accessories, will be showcasing their 2018 Autumn/Winter collection at the 28th International Couture Collections event presented by DC Fashion Week on February 25, 2018. The event will be held from 5-8 pm at The Sphinx at Franklin Square, 1315 K St NW, Washington, DC.
This years collection will include 16 designs of handcrafted Thai silk jackets, genuine Nile crocodile travel bags, and exotic furs from Finland and Denmark.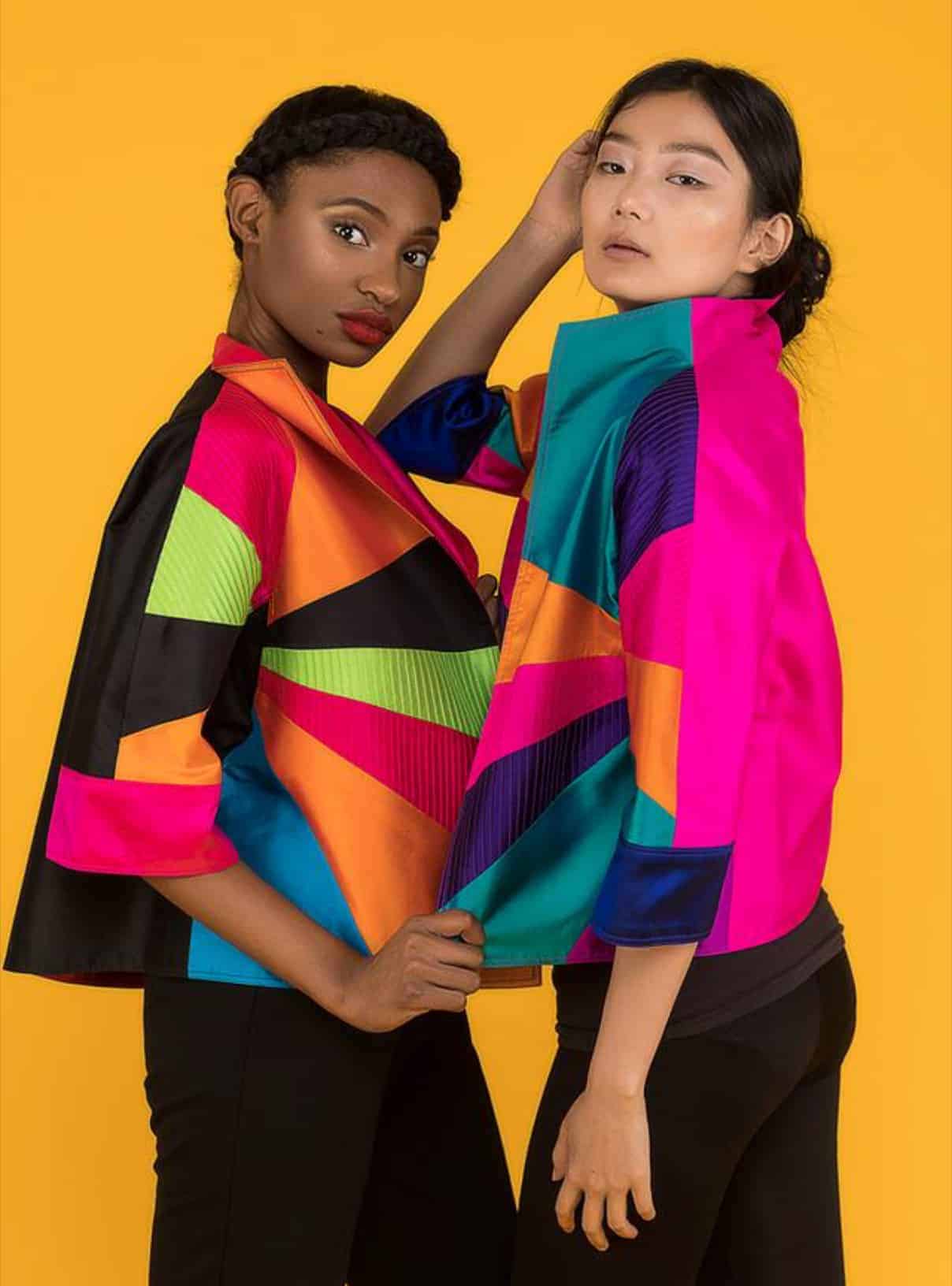 Photo courtesy of FASHION AVENUE NEWS
Cashmere & Pearls is a boutique provider of luxury goods located in Alexandria, Virginia. The company partners with small shops and craftsmen in remote places such as Inle Lake, Myanmar; Chiang Mai, Thailand; and Hohhot, Inner Mongolia. These partnerships produce unique apparel and accessories for those who demand their own look and have the means to obtain it.
For Further Media Inquiries, Contact: Karen Caruso, Partner, 703.229.2443
Tickets for DC Fashion Week's 28th International Couture Collections Event may be purchased here.